New love - sewing!
I'd been itching to learn to sew for a few months. I found a good machine on craigslist for a good deal and started learning...
Here's my very first project, a top for my little girl:
It turned out so pretty, I'm so proud of it!
And then I went on to make these other stuff:Taggie blanket: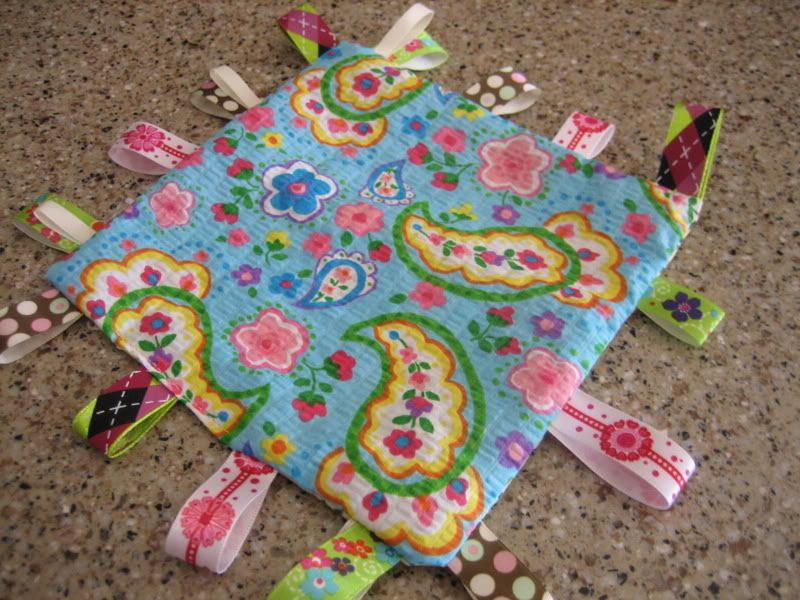 Top and pants: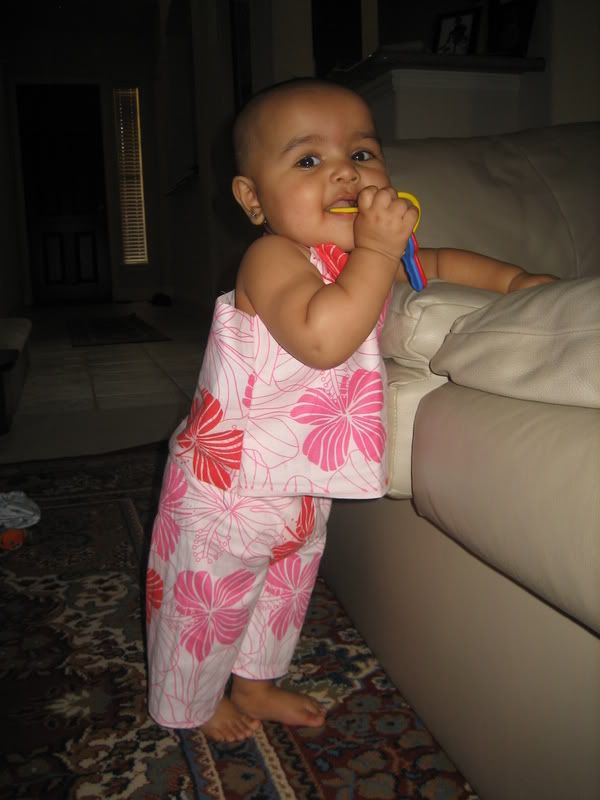 Pajama pants: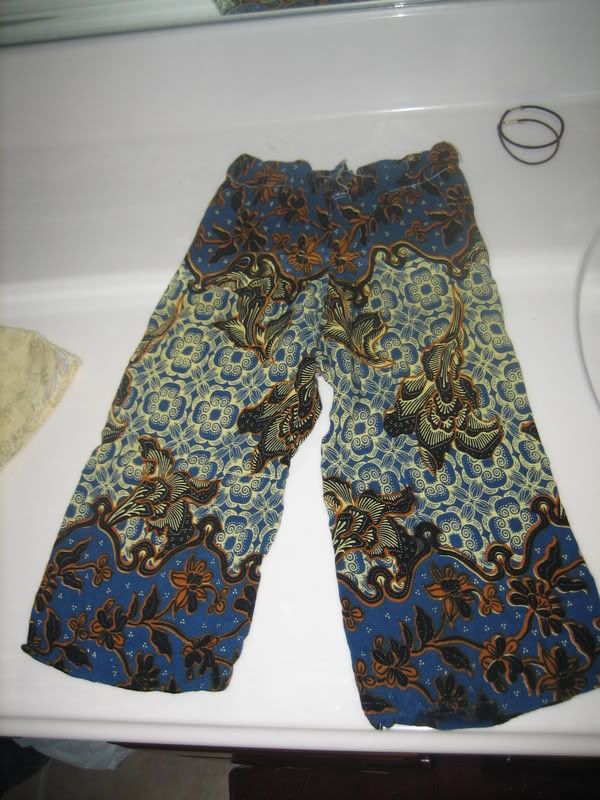 Bag out of an old pair of jeans: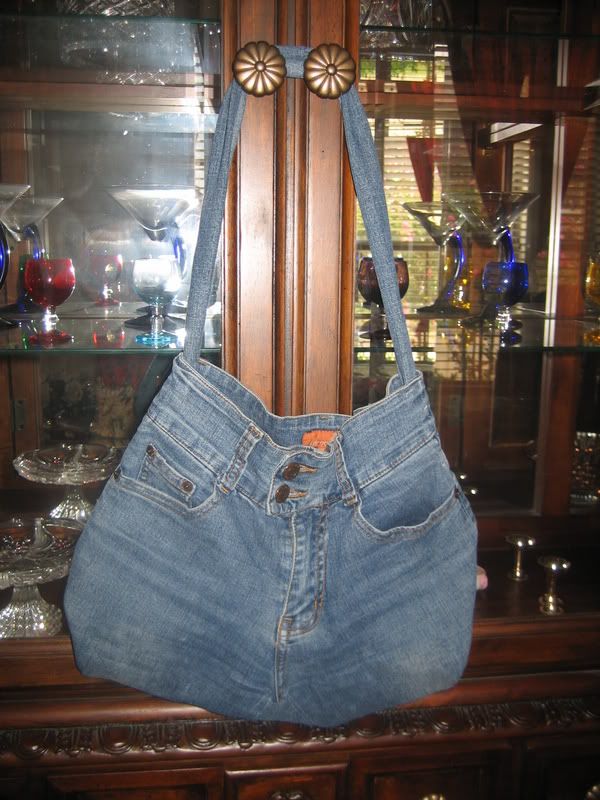 My not-so-good items:
Top where the sleeve ribbons are totally off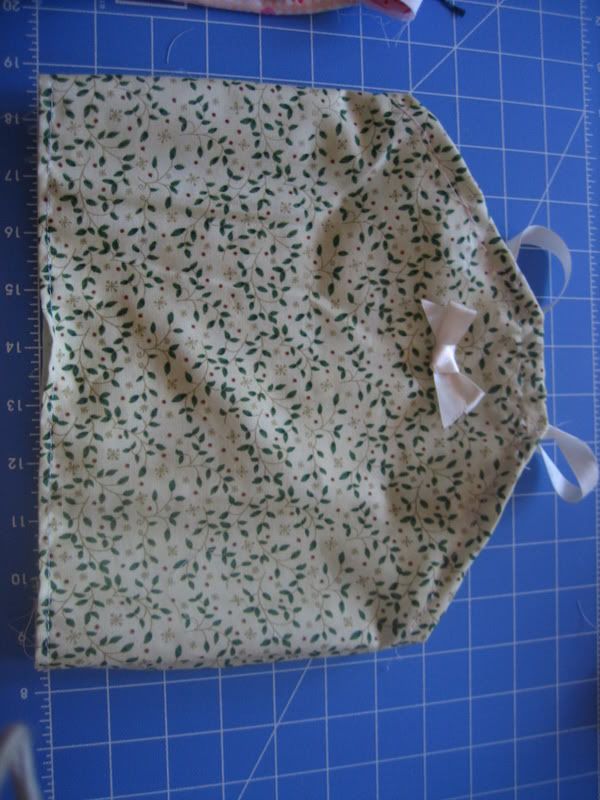 Skirt that fits fine but looks boring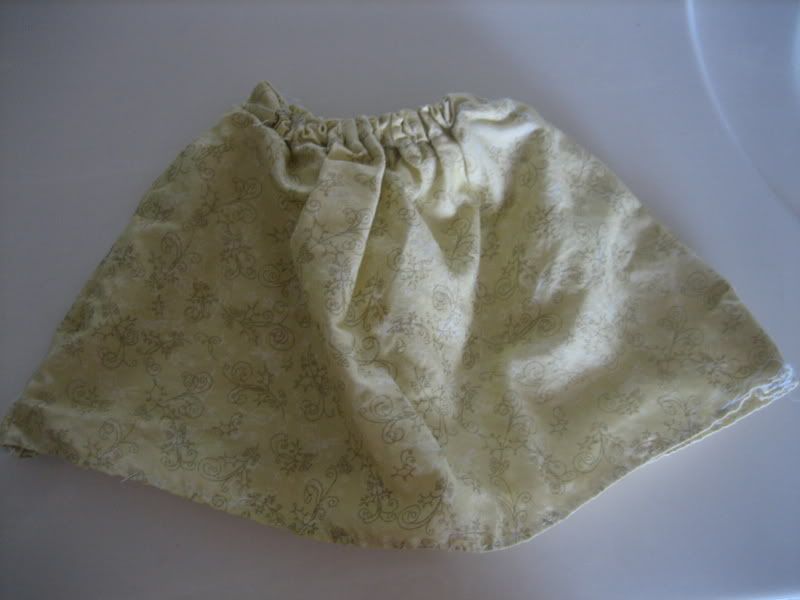 Dress that doesn't fit at all, it hangs on her with huge armholes. It doesn't show in the pic.