Past
I wanted to record all my recent past happenings before I start posting on the new stuff that is going on in my crafting world.
I taught myself to make some jewellery: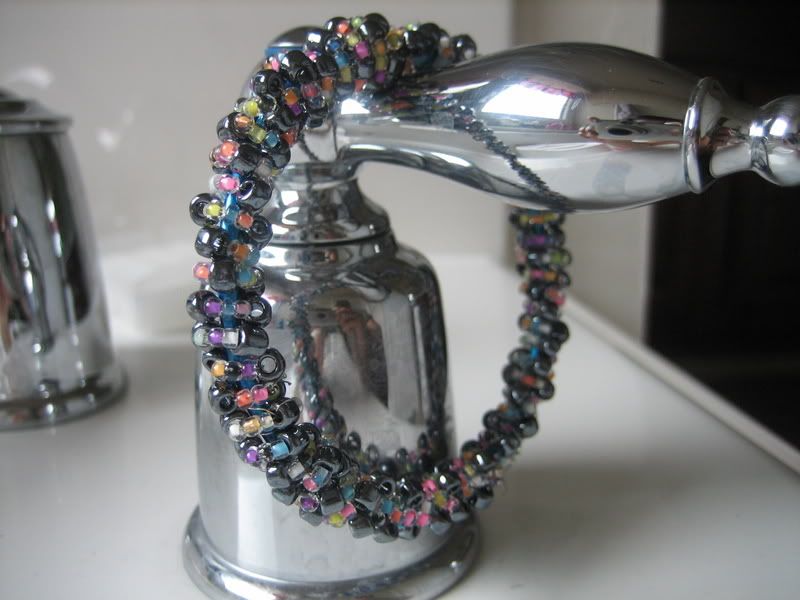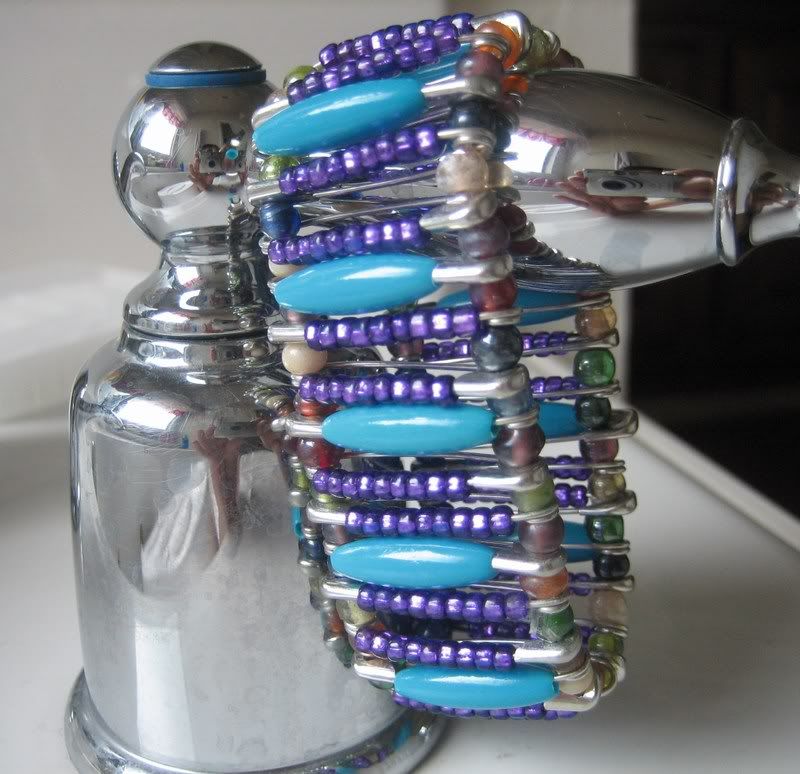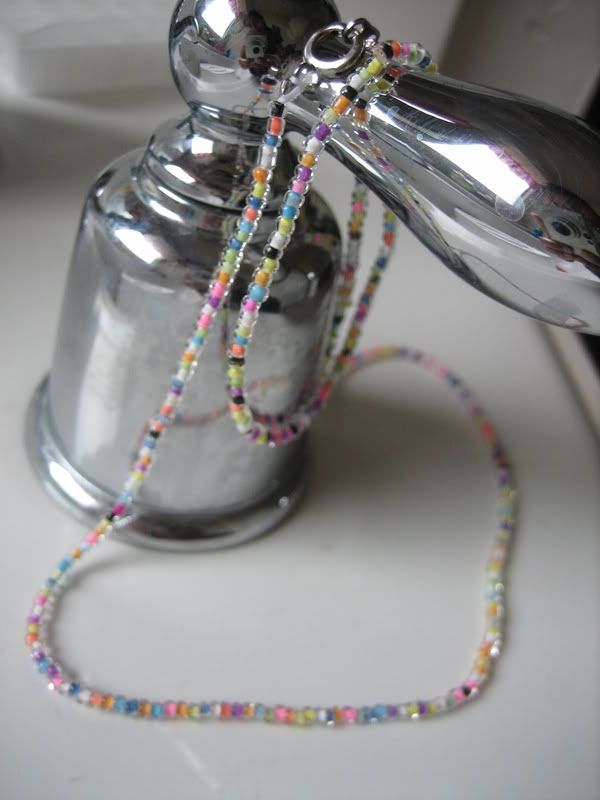 Learning to make jewellery led me to Crafter, which made me curious about all the other forms of crafting there is on this planet. And I tried some new things that I'd never done before.
That is how I got interested with learning to sew.
I got myself a sewing machine off of craigslist.